Aviation Academy Austria (AAA) is a provider of professional pilot training for air operators and private individuals. The business is focused on vocational training only, from the first flight of a student pilot in a single-engine aircraft to type ratings for airline and business pilots on modern full flight simulators.
The company was founded in 2004 by a group of young pilots and started with the purchase of the first Level D full flight simulator. The participation of the regional investor Athena Burgenland put the company on a financially stable basis. In the following years, further simulators were purchased and the building was extended to six simulator spaces. The training centre is located in Neusiedl am See and operates 24 hours a day, 362 days a year.
Currently the company runs 5 full-flight simulators and various other training devices, like cockpit procedure trainers and fixed base simulators. The ATPL Academy has access to a fleet of almost 12 training aircraft and a capacity of 50 graduates per year.
We train pilots, so that aviation remains safe.
We train for Airmanship.
Our high quality flight training supports flight safety.
We provide our customers with a valuable investment for their future.
Our learning environment ensures an atmosphere in which our customers can concentrate on their goals.
We're not just a flight training organisation; we feel responsible for our customers and do everything to make them feel comfortable at our facilities.
Due to our international focus we also consider cultural differences.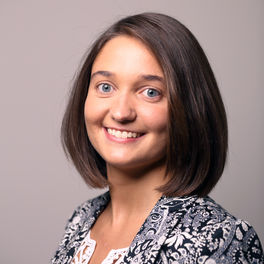 Eva-Maria Zumann
Sales C560XLS
---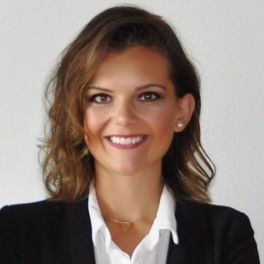 Dajana Jozic
Sales ATPL Academy
---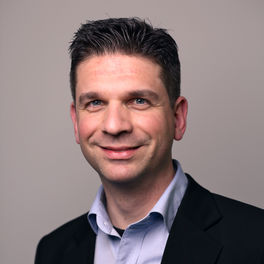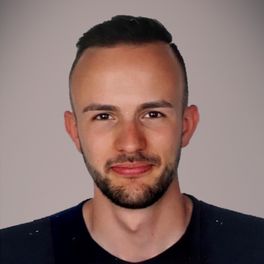 Max Pilz
Sales Fokker & ATR
---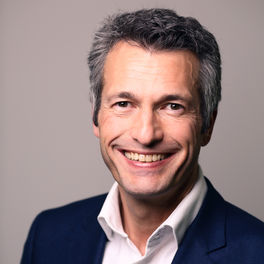 Claus Rhomberg
CEO Aviation Academy Austria
---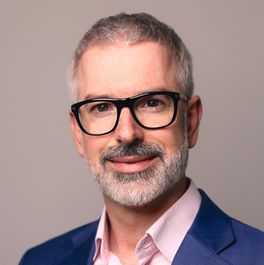 Michael Holy
CEO Aviation Academy Austria
---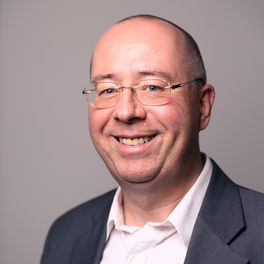 Oliver Karall
CEO Pilot Academy
---
Postholder ATO.AT.106 Aviation Academy Austria
Head of Training: Roland Peier
Chief Flight Instructor: Patrick Thorn
Chief Theoretical Knowledge Instructor: Robert Novak
Postholder ATO.AT.116 Aviation Flight Center
Head of Training: Thomas Schindler
Chief Flight Instructor: Alexander Freyler
Chief Theoretical Knowledge Instructor: Stephan Bauer