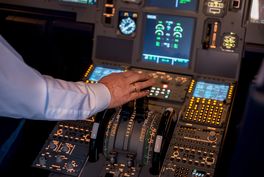 Is your airline looking for a high-quality pilot program?
Based on your requirements we customize your Cadet Pilot Scheme. To cover your demand of future pilots we train your cadets to your company standards.
A passionate team of instructors will accompany all cadets during practical training with high qualitative assistance. Their main focus is based on conveying skills, necessary for a successful career at your Airline.
We are able to start at any time. Ask us about our specific modules.
Besides standard pilot training we are putting an additional focus on the following key elements:
Initial assessment before starting at Aviation Academy Austria (Interview, Career Planning opportunity and aeronautical psychological testing)
Integrated pilot training
Continuous grading - using elements of competence based training
Recommendation letter system
SOP's and patterns
MCC training elective on F70/100 or ATR 42/72
Jet orientation training on transport category airliners on full flight simulators certified Level D
IFR training organized according LOFT structure
International cross country training
Alpine/Mountain Terrain flying and extended winter operation.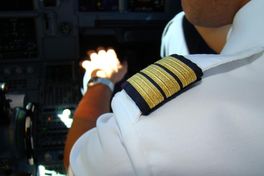 Searching for ready Entry Pilots?
Whether you are searching a (type rated) First Officer from our academy or an experienced pilot - Aviation Academy Austria offer you a pool with qualified pilots.
You are interested in...
Pilots for full time employment?
Pilots for part time employment?
Pilots working with a freelance contract?
Pilots available on short notice?
Together we will find a solution in finding ready entry pilots for your company.
You're not treated like a customer, you're treated like a friend. The contact is based on a personal, friendly but nevertheless professional level.

Our students learn from day one what appearance a pilot should have. Personality and Airmanship have a high value.

AAA Chief Flying Instructor
Interested? Then register now!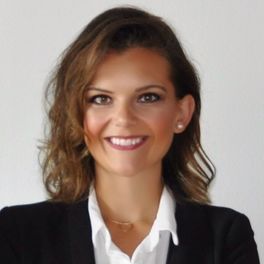 The shortest path to your high-end education?
Contact:
They will be more than happy to advise you!