This course provides the theoretical knowledge to take the 14 partial exams to obtain the ATPL credit according to EASA. At the end of this course you will be equipped with the essential knowledge to be able to apply in combination with your flight experience for vacancies as a professional and scheduled pilot. This training is also useful for a career in the aviation industry, such as working in flight operations or as a flight dispatcher.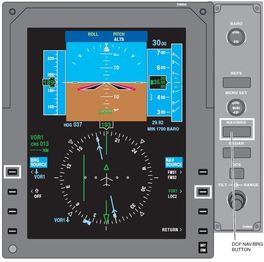 Admission requirements for the ATPL Theory only course
Minimum age 18
Very good English language skills
Good reputation
no criminal record
Aviation Medical Certification Class 1 (including Instrument Rating check)
European passport, valid residence permit or student visa
Matura, Abitur, A levels or international High School diploma
Applicants with a trade degree must pass a written exam
PPL (A)
As a rule, the course lasts 12 months.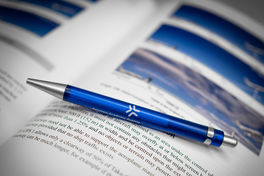 In this block you'll add to your knowledge and learn the theory that a commercial pilot needs to know. ATPL (Airline Transport Pilot License) Theory covers the following subjects:
Air Law,
General Aircraft Knowledge (Airframes, Systems, Powerplant, Instrumentation),
Mass and Balance,
Performance,
Flight Planning,
Human Performance and Limitations,
Meteorology,
General Navigation,
Radio Navigation,
Operational Procedures,
Principles of Flight, and
VFR and IFR Communication.
During this block the instruction will again be with the online eAcademy Training System you are already familiar with. This lets you build up your theoretical knowledge parallel to your practical training, to make very efficient use of time. Each subject is concluded with an online test. This is required for continuation to the classroom phase in Wr. Neustadt (LOAN). When you have completed the classroom instruction for all ATPL subjects, you're ready for the official theoretical ATPL examination.
You will receive a certificate confirming that you have completed the ATPL theory training according to EASA guidelines. This entitles you to take the ATPL Theory exam at any European authority.
In addition to my training at AAA, I have the opportunity to expand my social network in aviation.

The combination of theoretical and practical training allows me to finish the ATPL program in a shorter time.